Day to Day !
Happy New Year to All.
Wishing you a healthy and happy 2022.
Looking forward to meeting, to catching up, to hugging.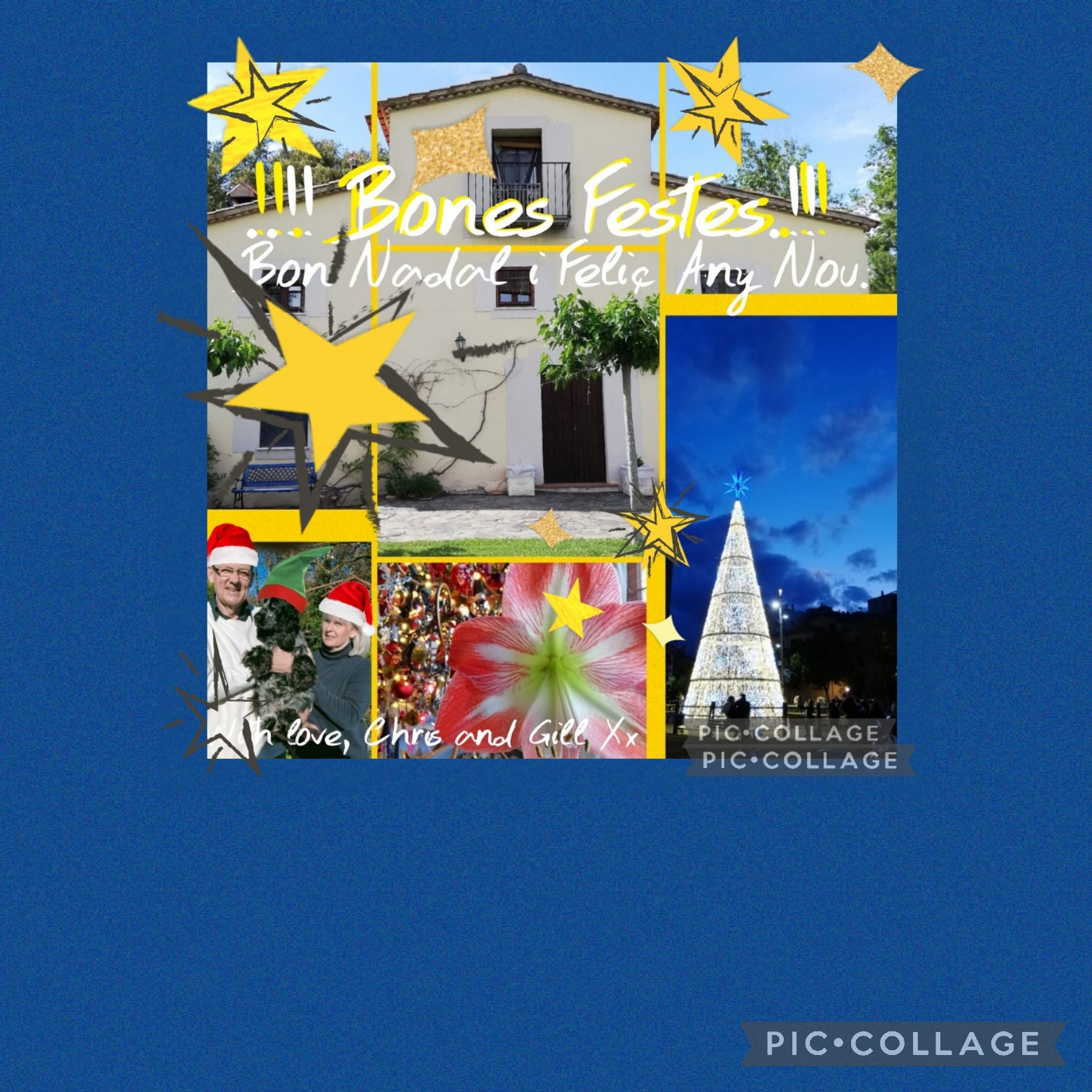 Bon Any Nou.! Feliç 2021. Happy New Year.
Wishing you all a happy and healthy 2021.! We hope to meet and to hug in 2021.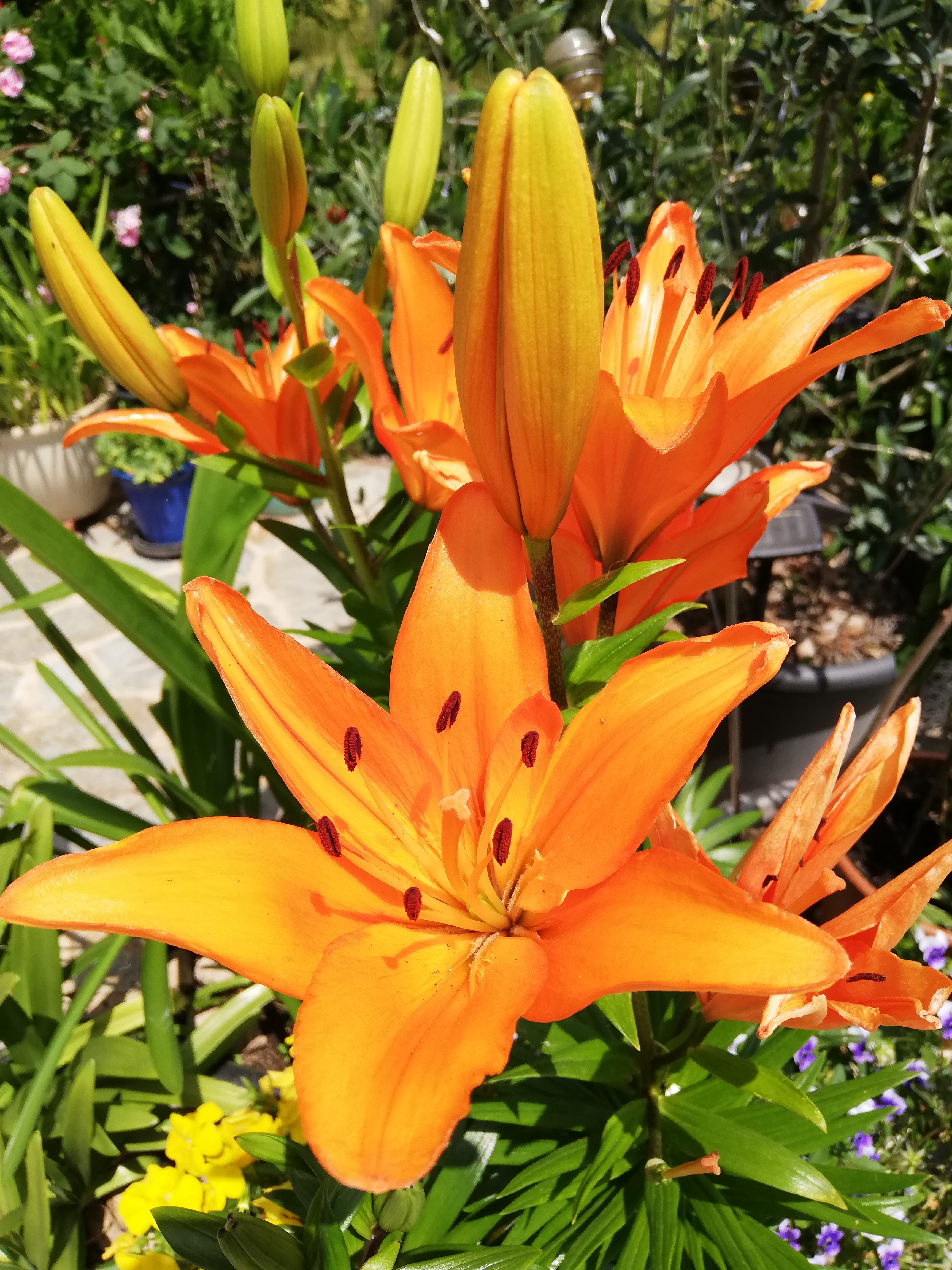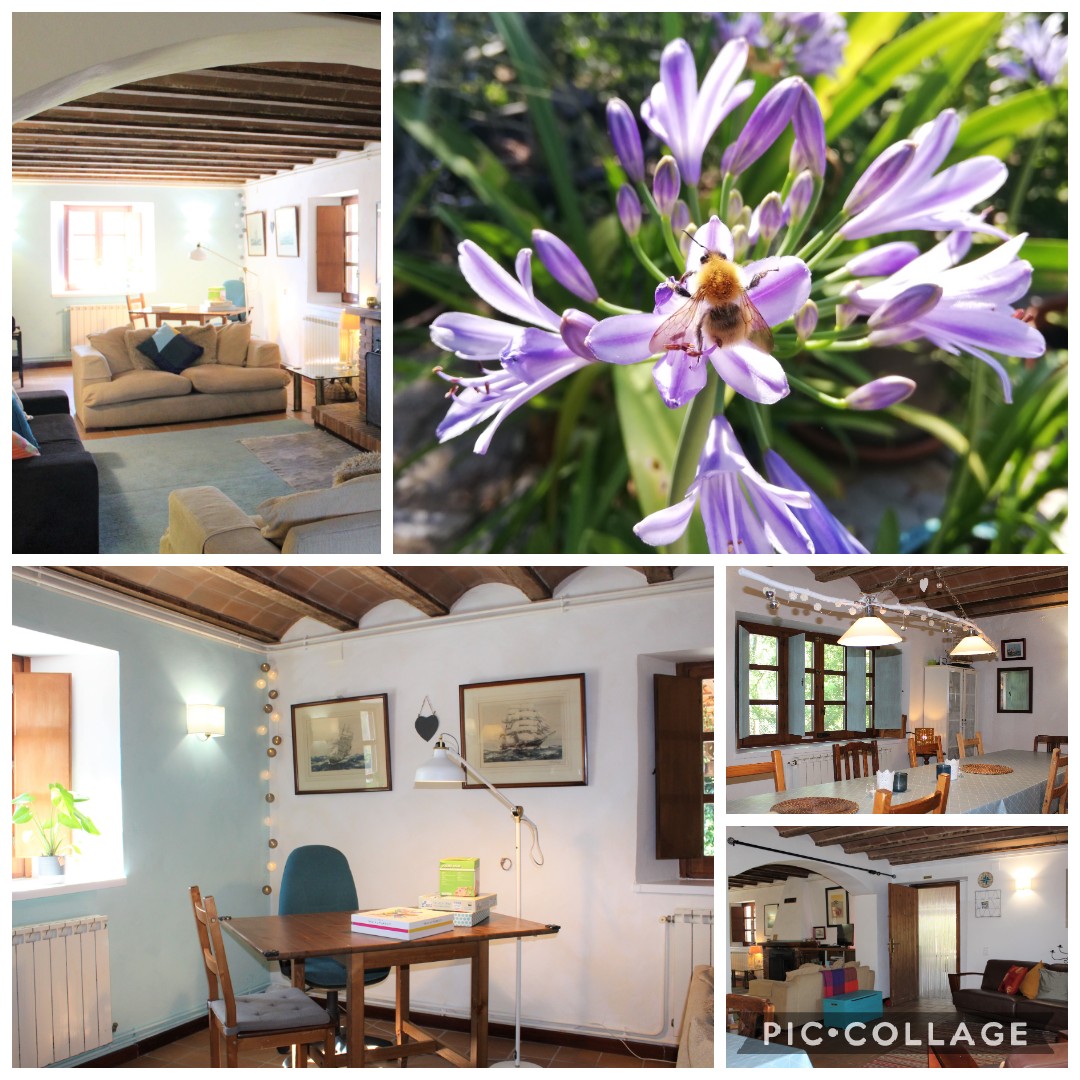 Casa Nova Girona - Touch of Blue, and a Decor Update. 2020.
Kitchen, Sitting Room and Dining Room.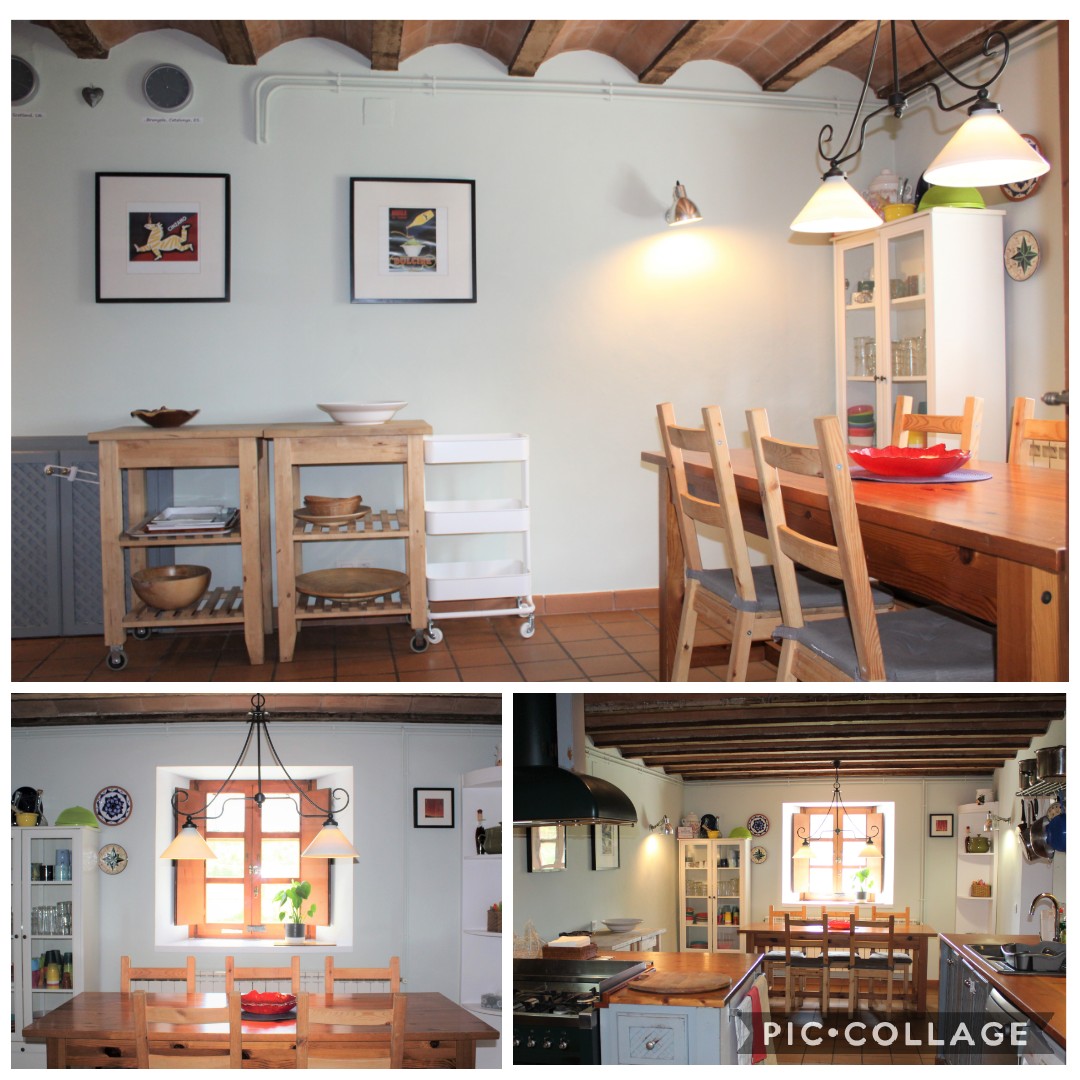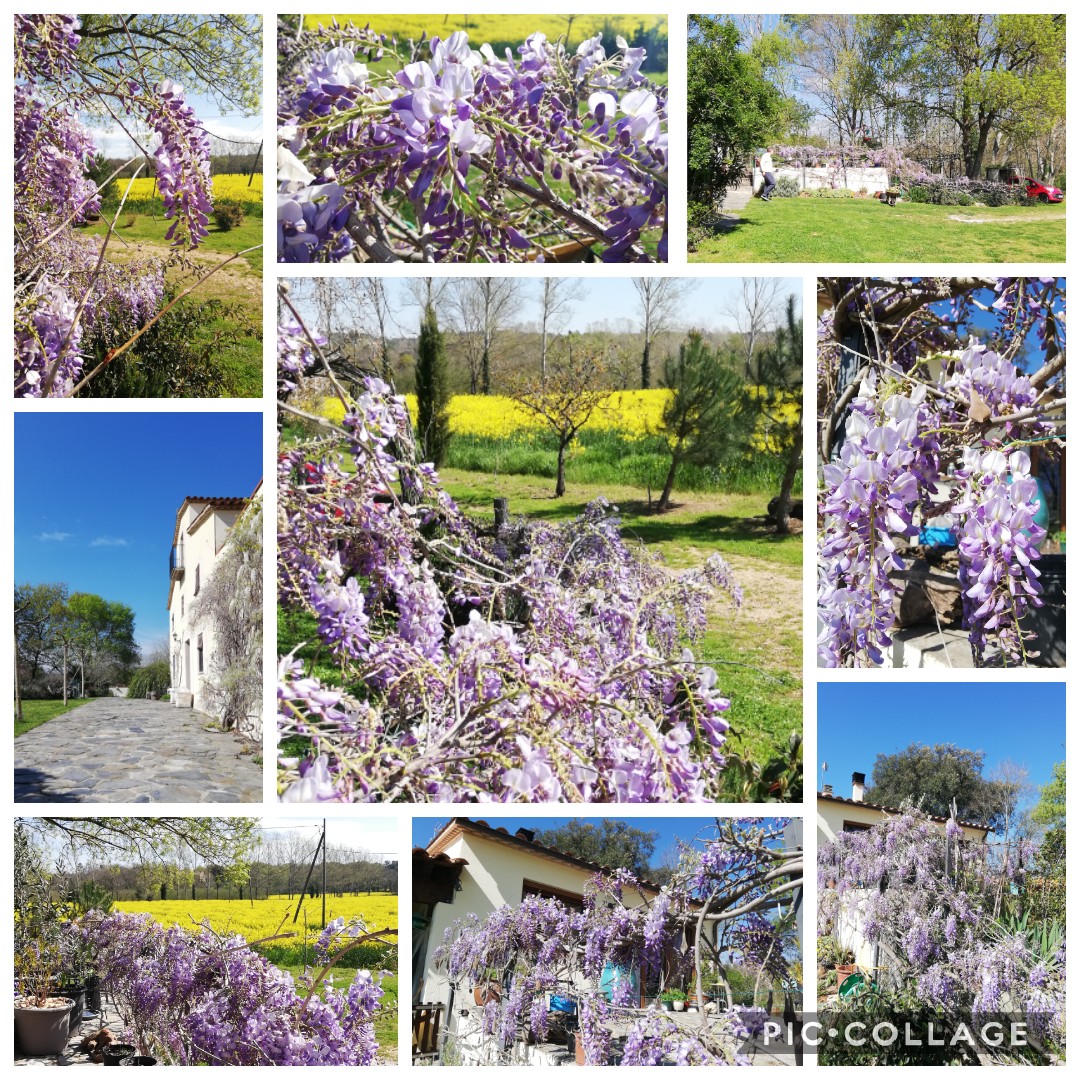 Glorious early April wisteria.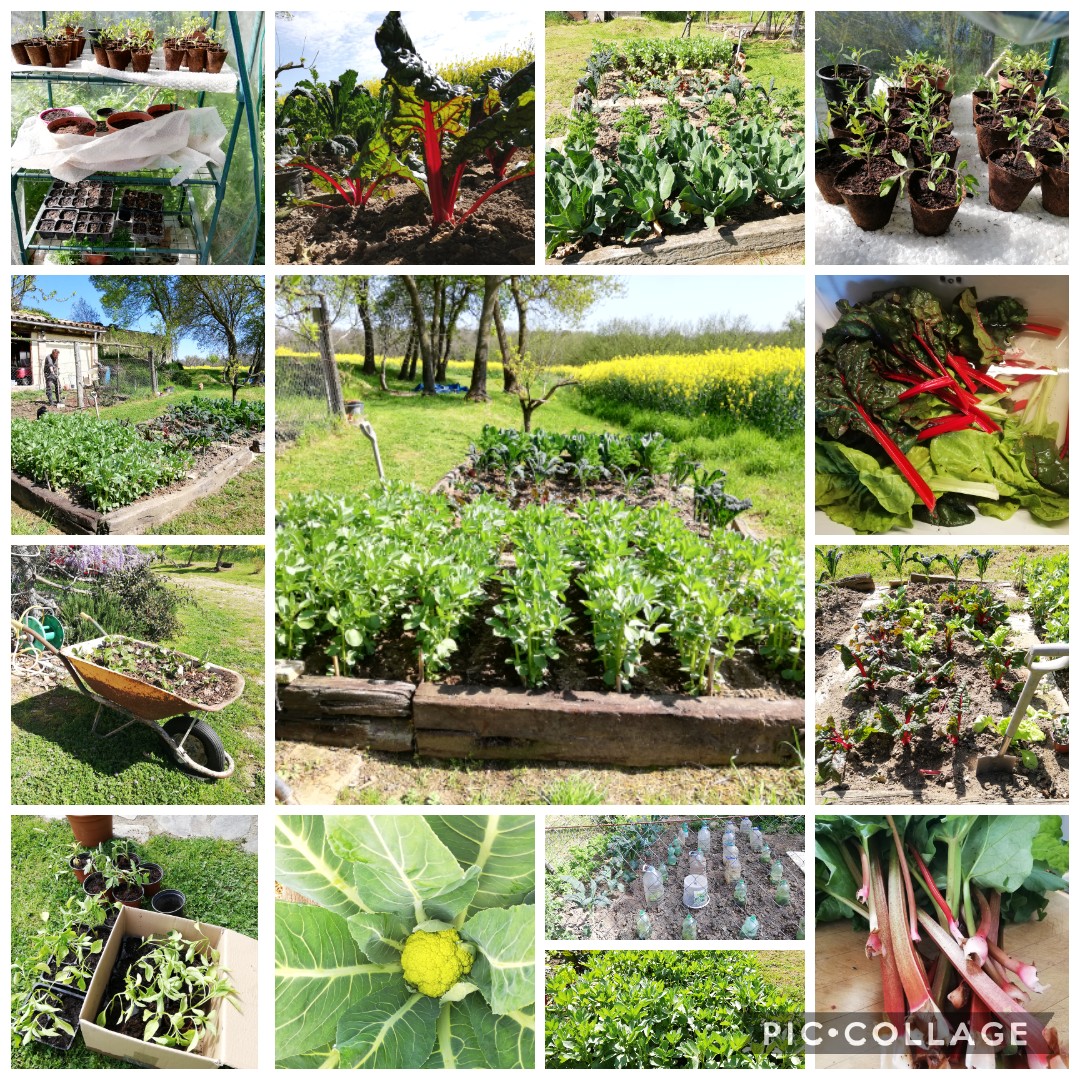 April: How our vegetable patch does grow. !
Glorious Winter Sunshine through the Wisteria.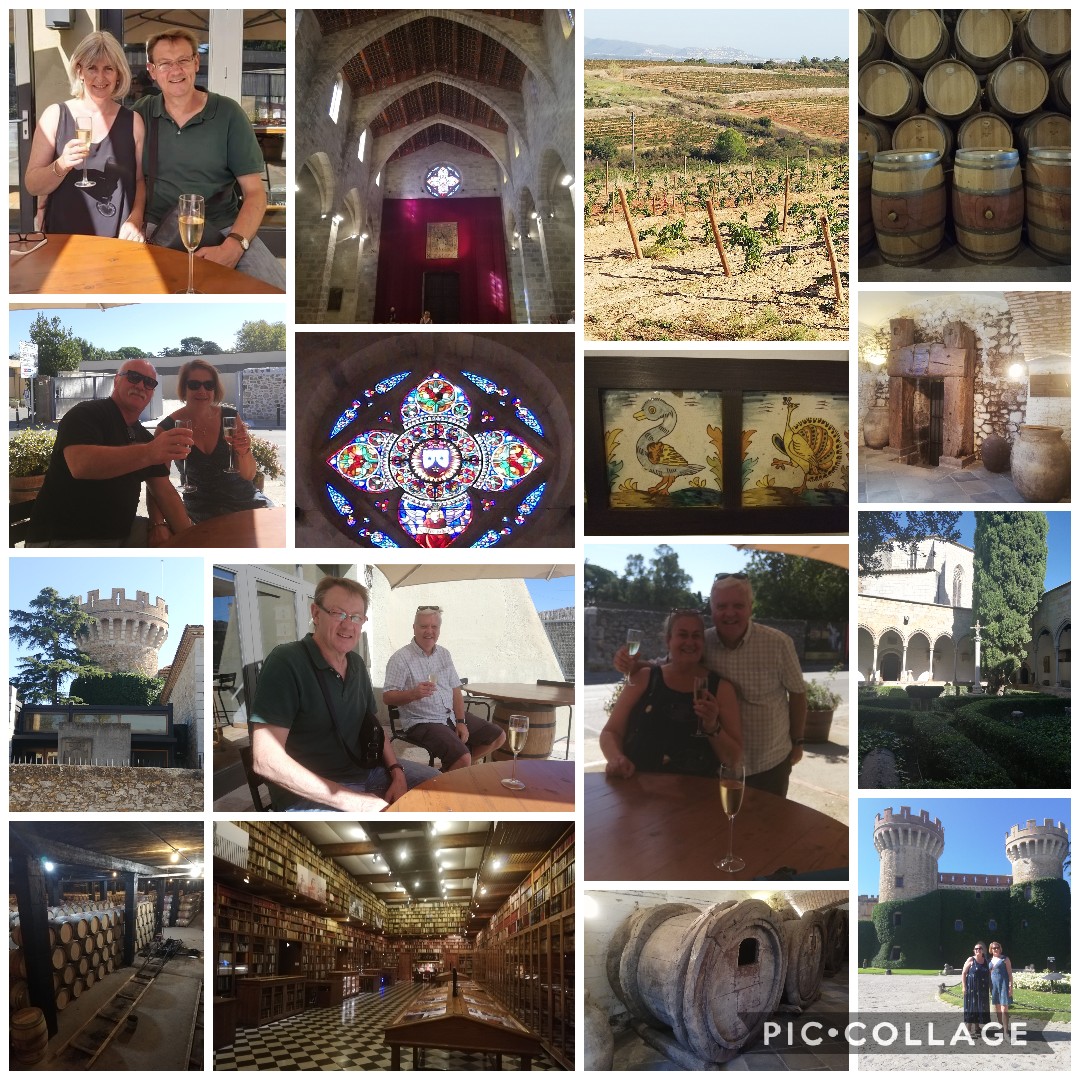 October Visit - Peralada Wine Village, Wine Tour, Museum and Wine Tasting.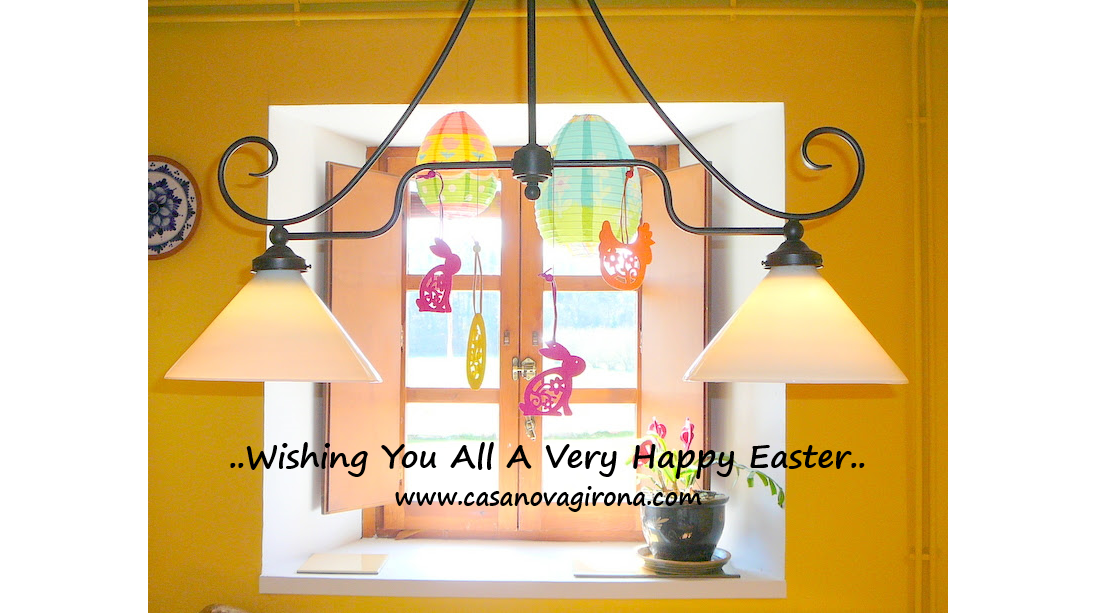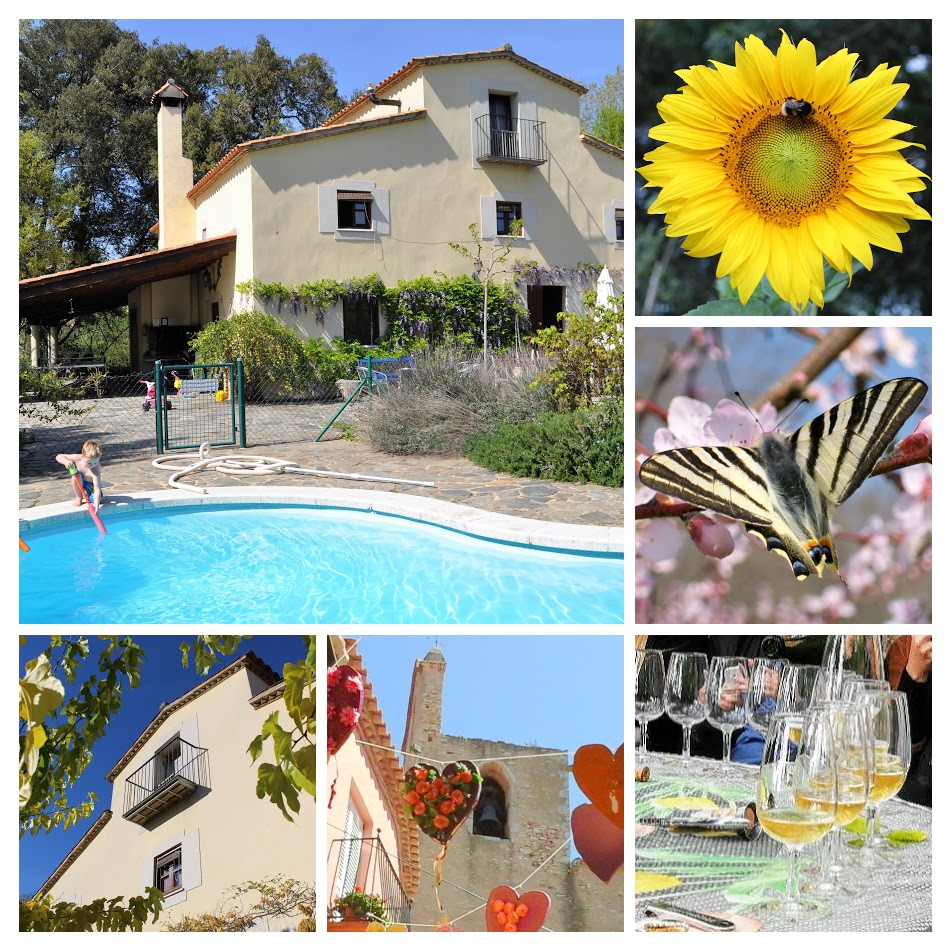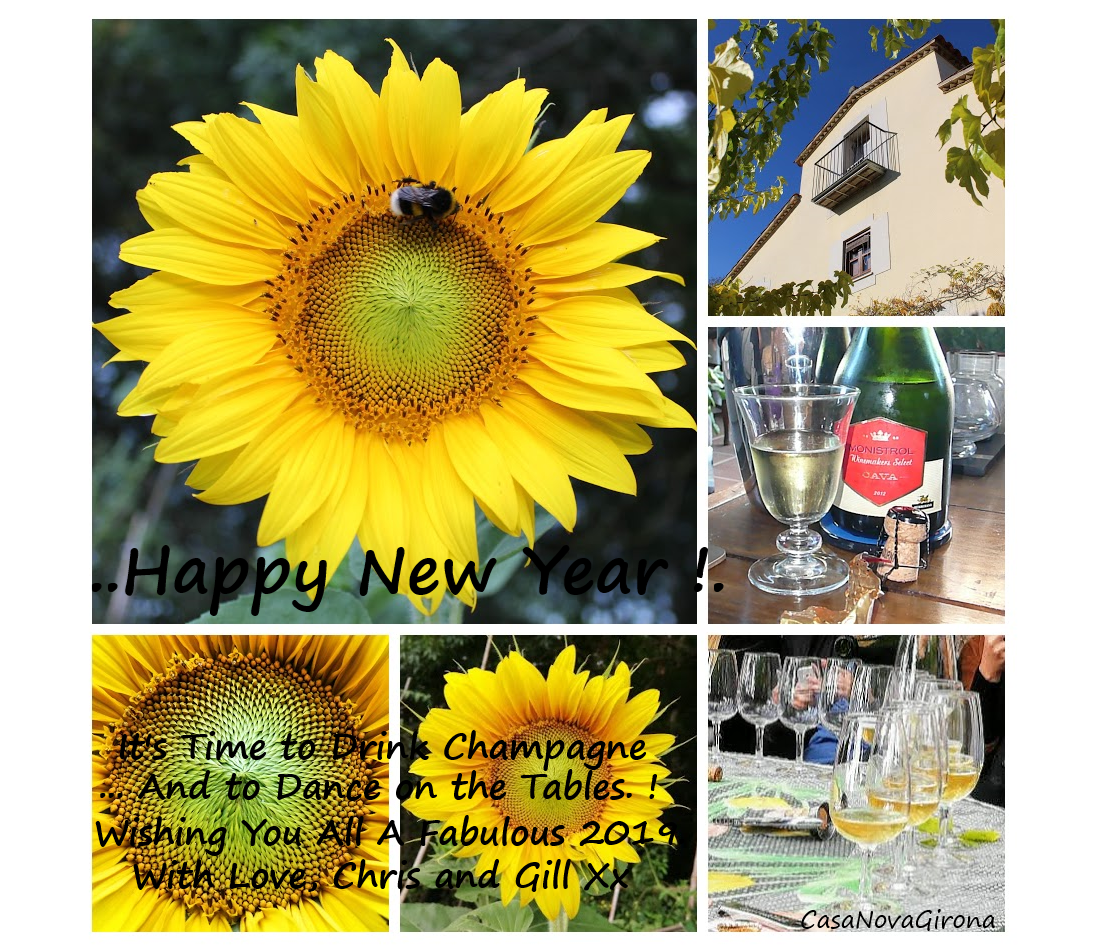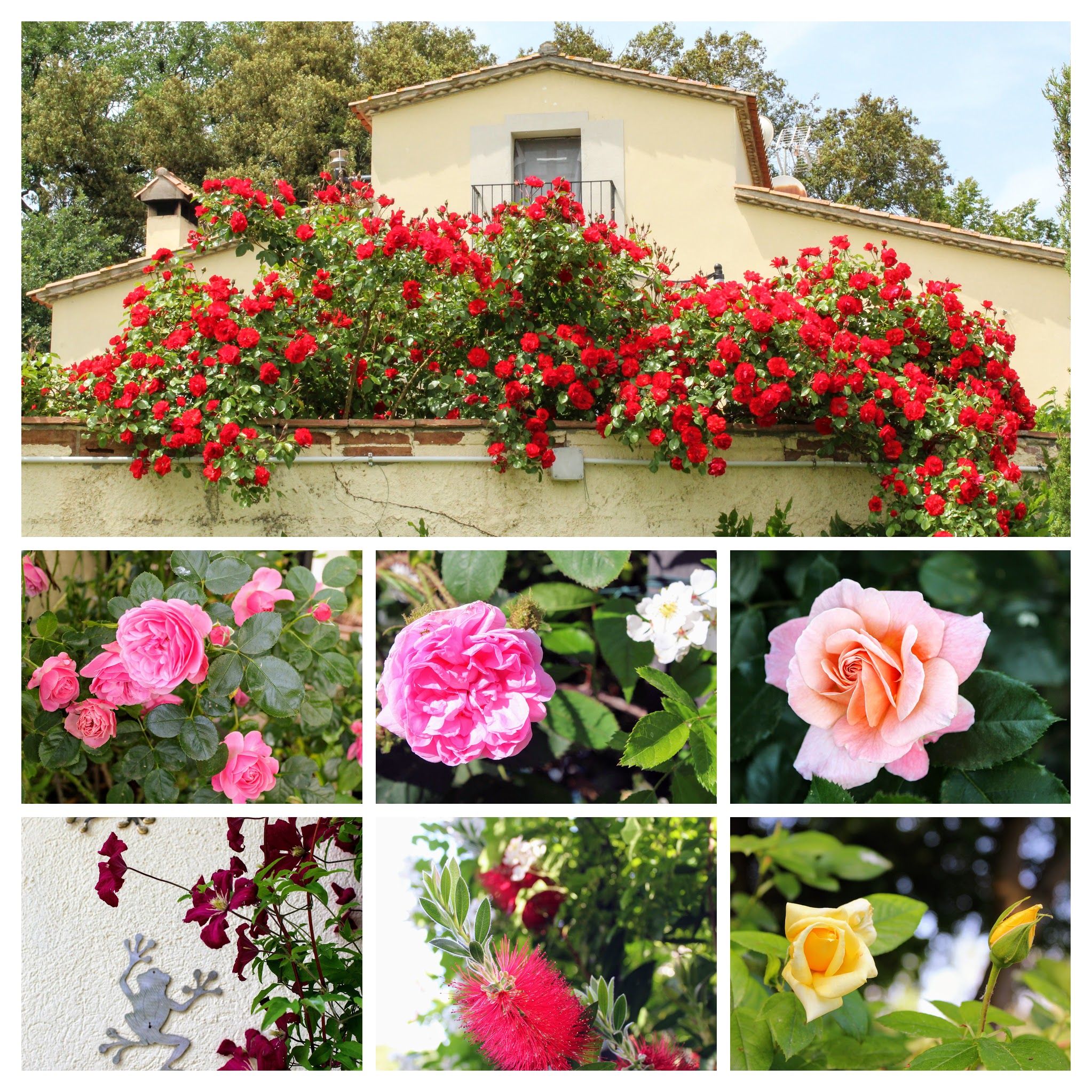 31st May 2018: George Scott's article in Road Cycling UK: "The Secret is out: Why Girona is cycling's boom town".
https://roadcyclinguk.com/rides-travel/exploring-girona-cycling-boom-town/

TEMPS DE FLORS GIRONA 2018, GIRONA'S ANNUAL FLOWER FESTIVAL, MID MAY.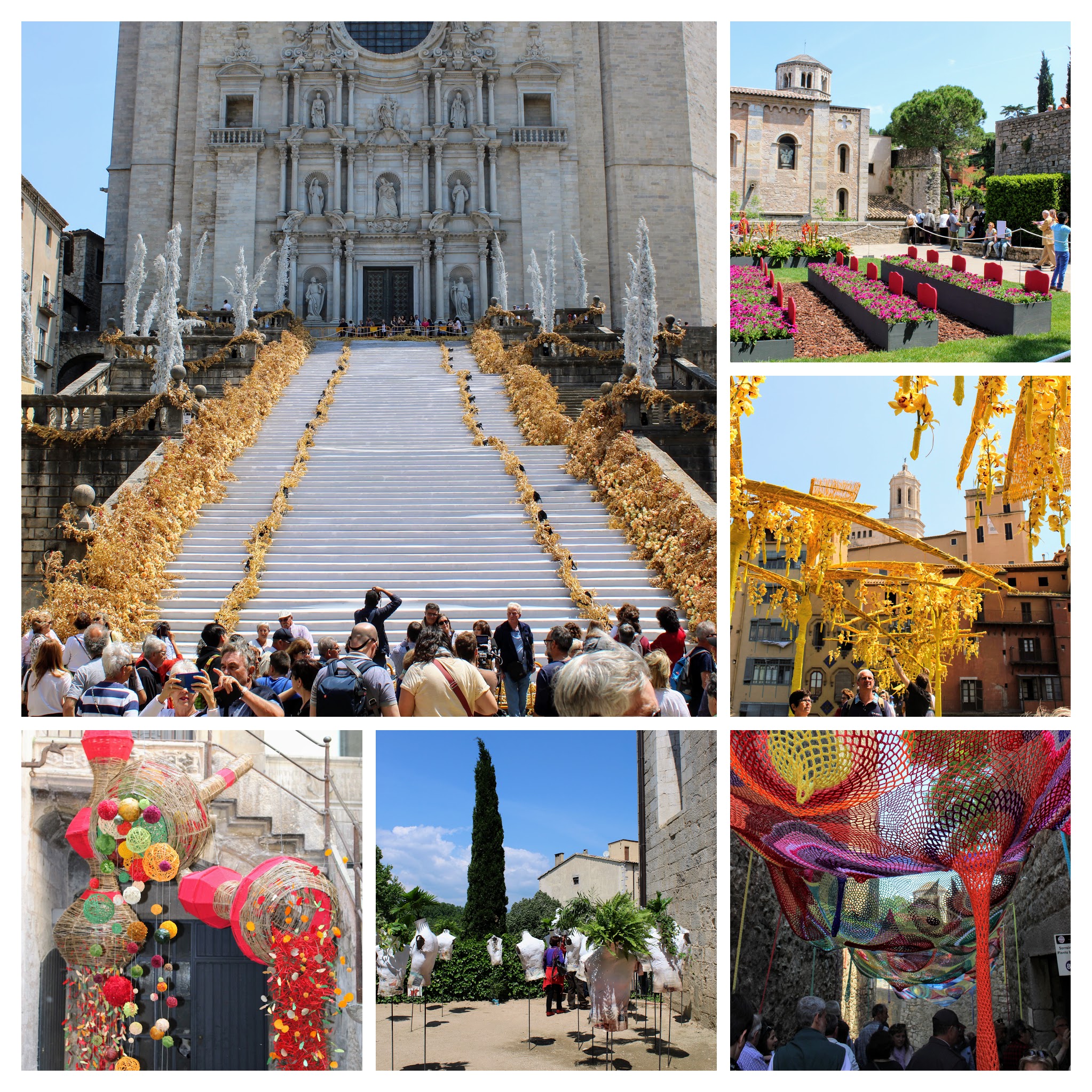 EASTER FUN 2018.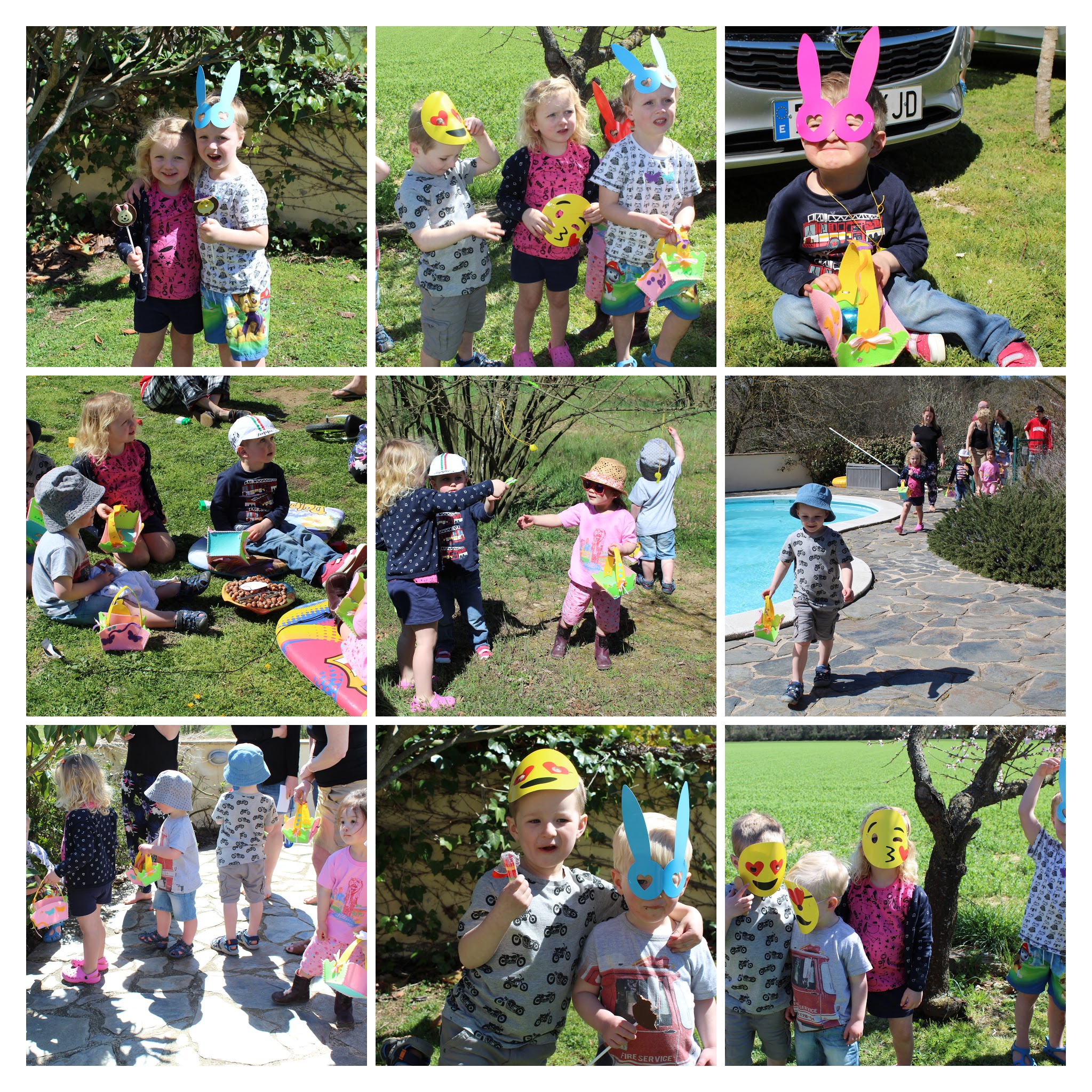 !! NEW FOR 2018 !! TRAMPOLINE FUN FOR THE LITTLE ONES !!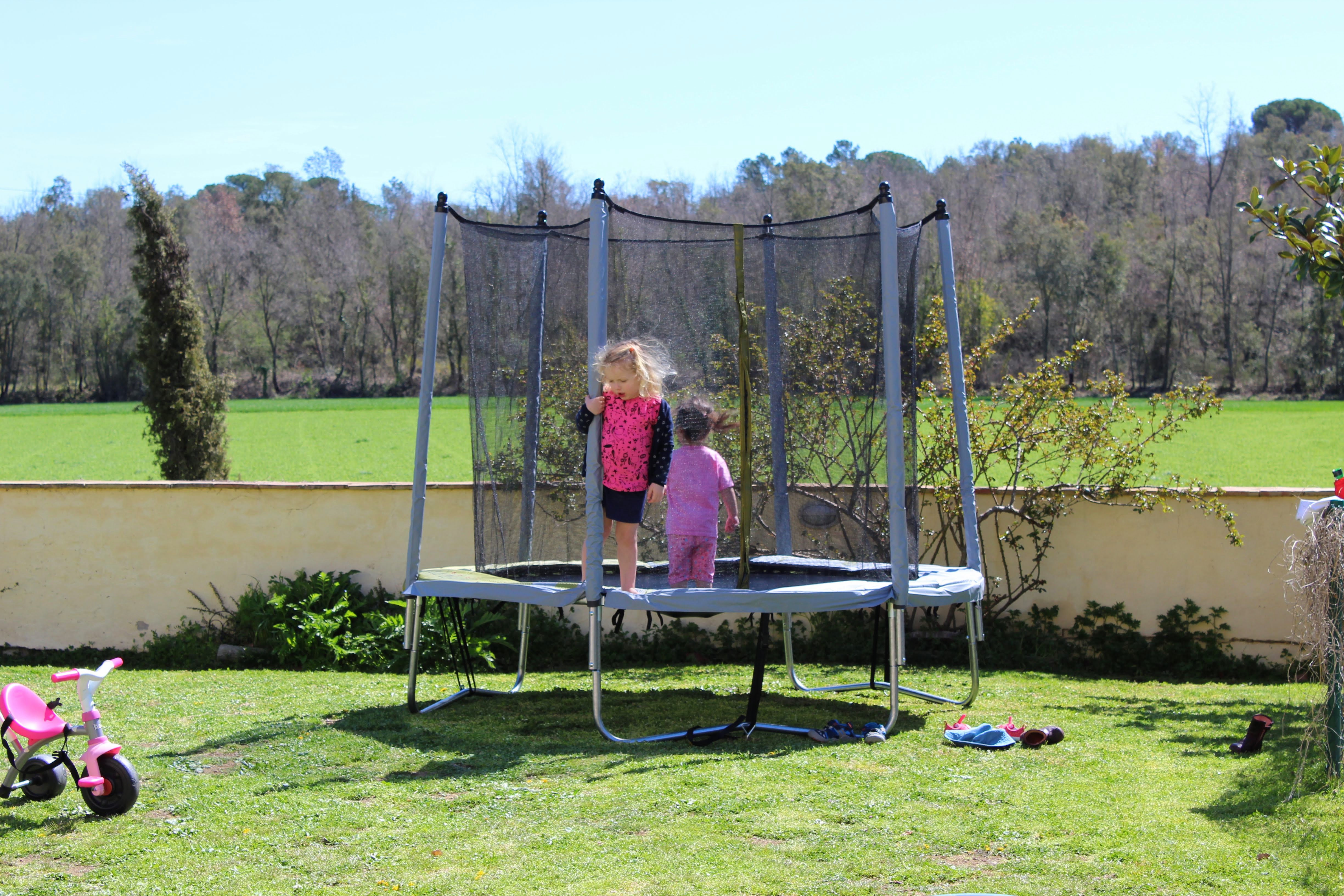 HAPPY HALLOWE'EN - EXPERIENCE ANNUAL SANT NARCIS FESTIVAL IN GIRONA, FABULOUS !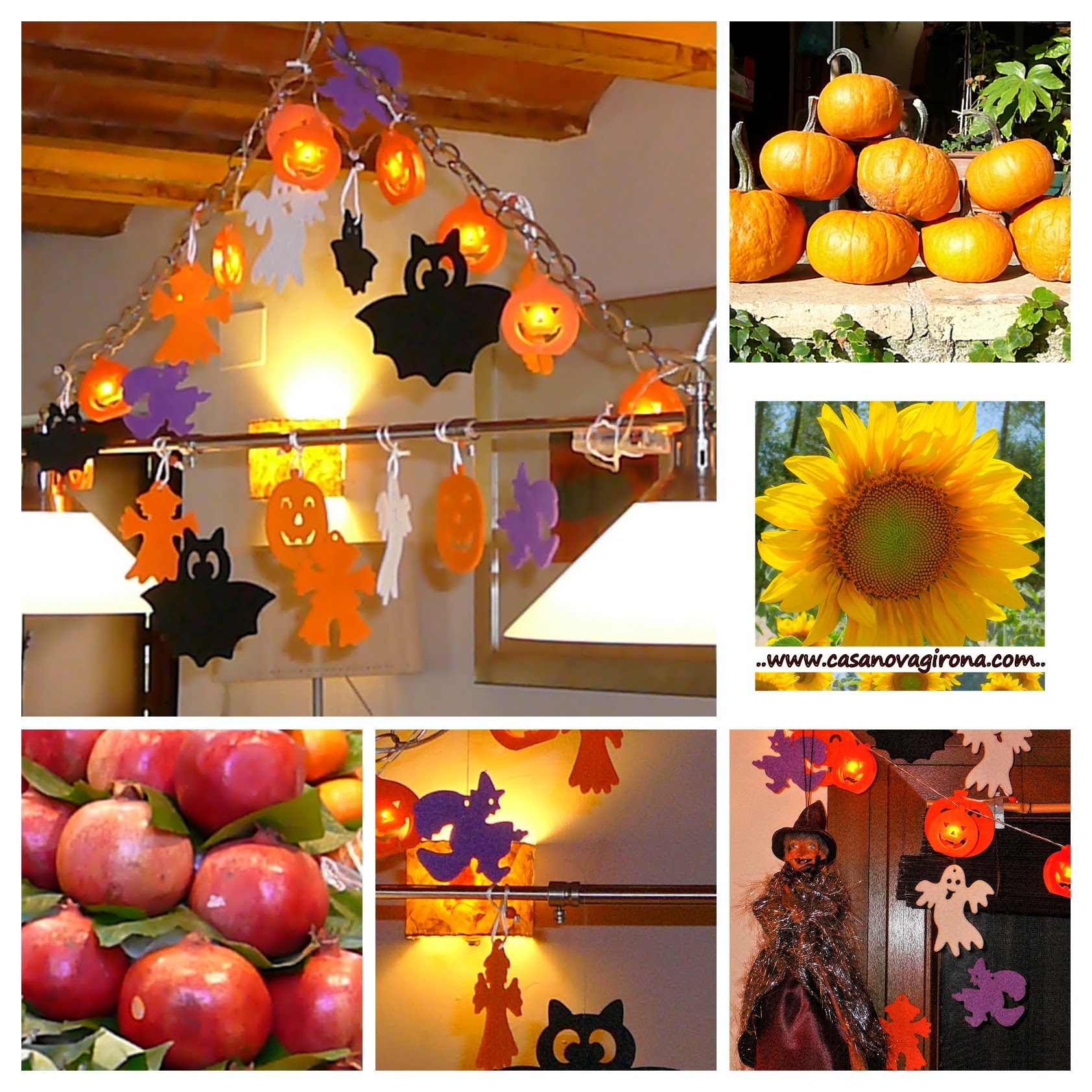 PRETTY IN PINK - COLOURS OF AUTUMN  AT CASA NOVA GIRONA !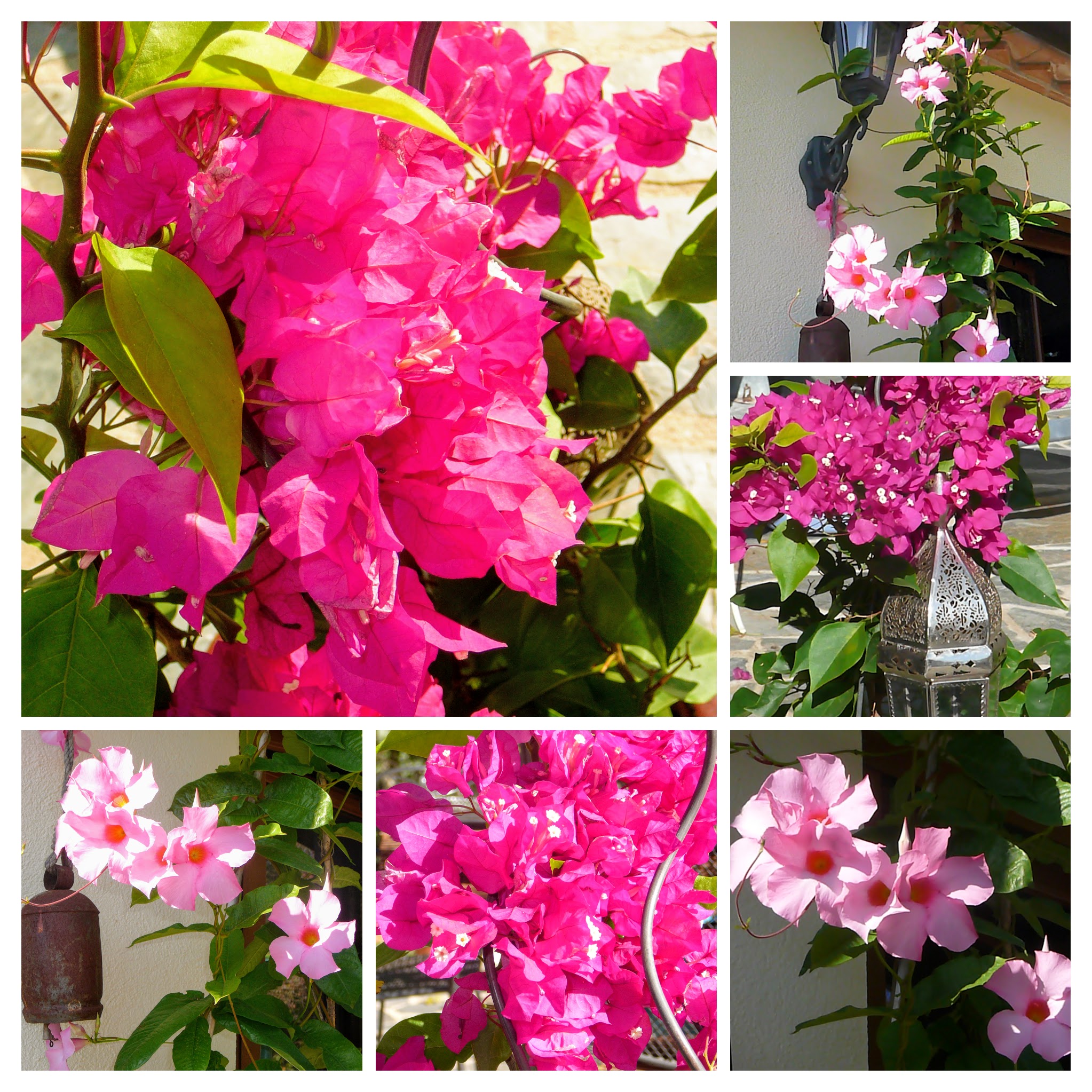 A DELICIOUS FRIED FISH PLATTER, ON THE COSTA BRAVA !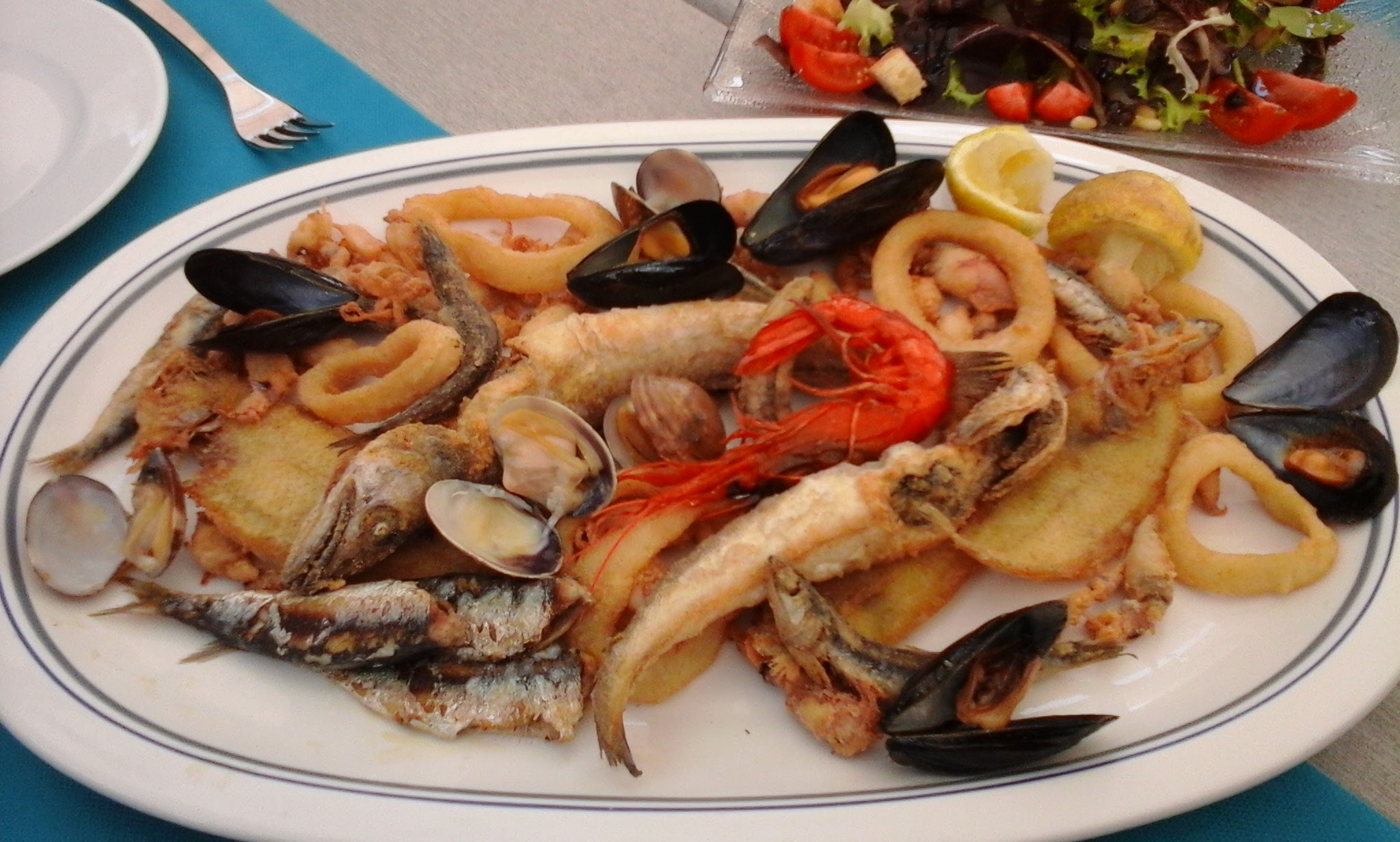 MONTSERRAT MONASTERY, TO THE WEST OF BARCELONA.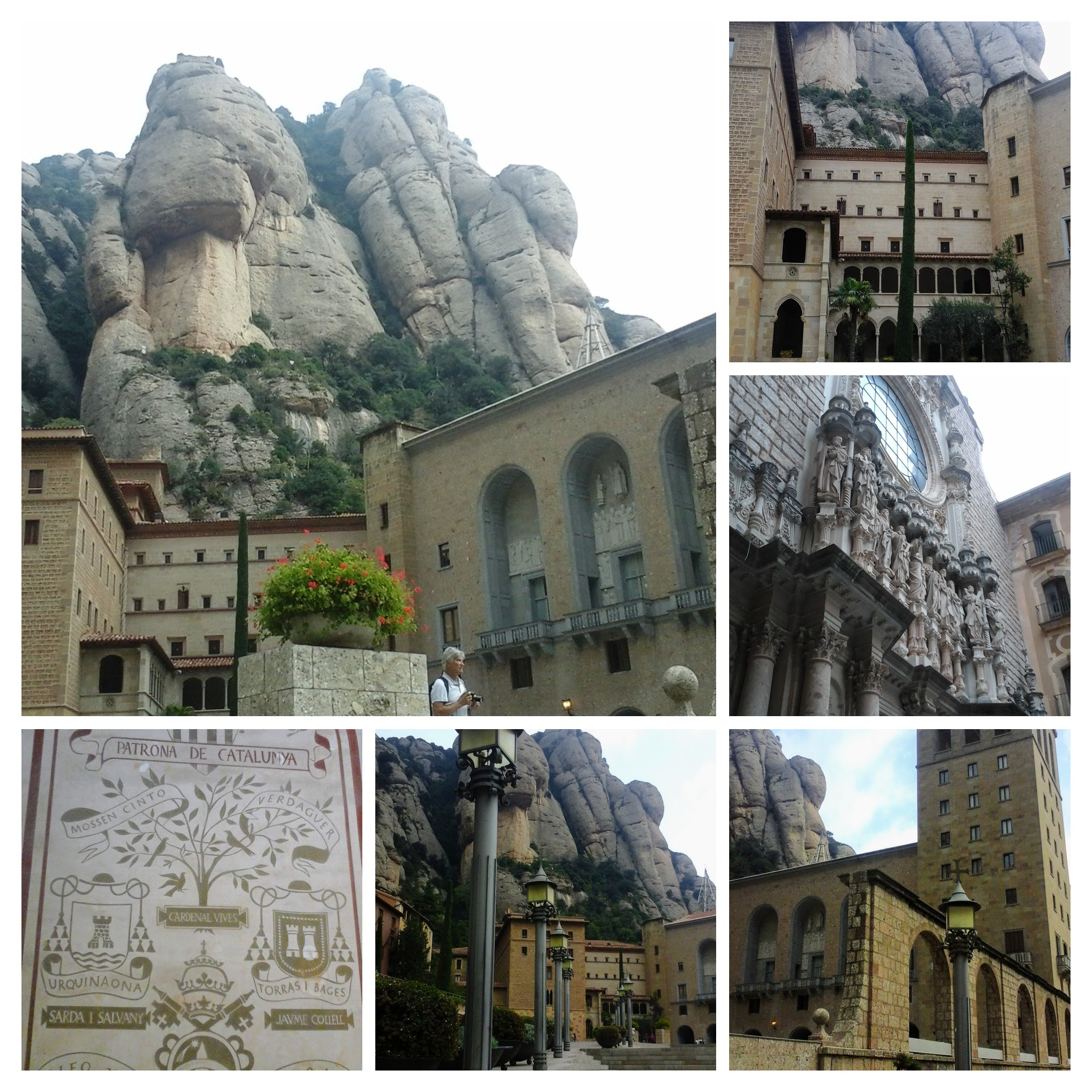 AN ABUNDANCE OF TOMATOES ! CASA NOVA GIRONA.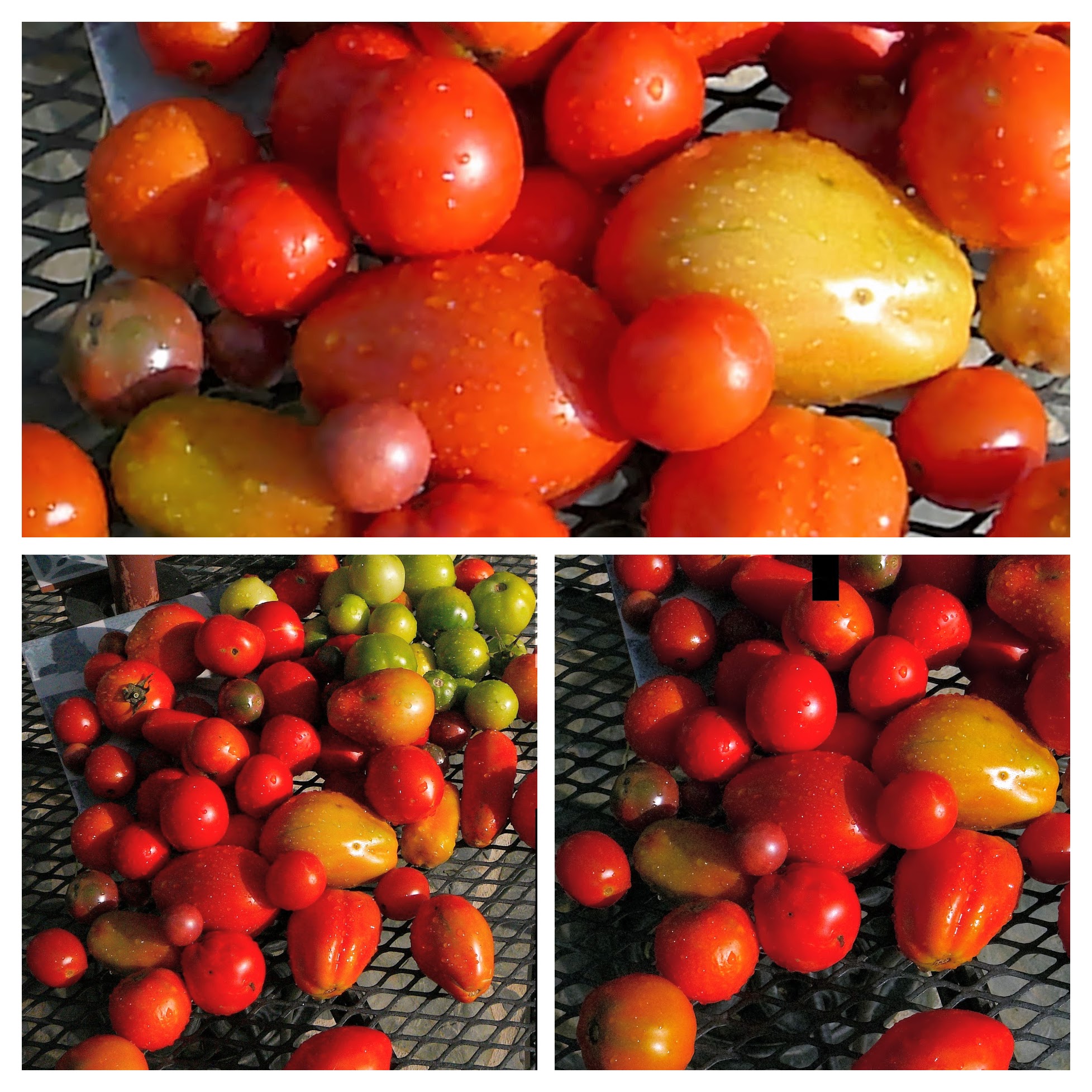 EMPURIES, GREEK AND ROMAN REMAINS. JUNE 2017.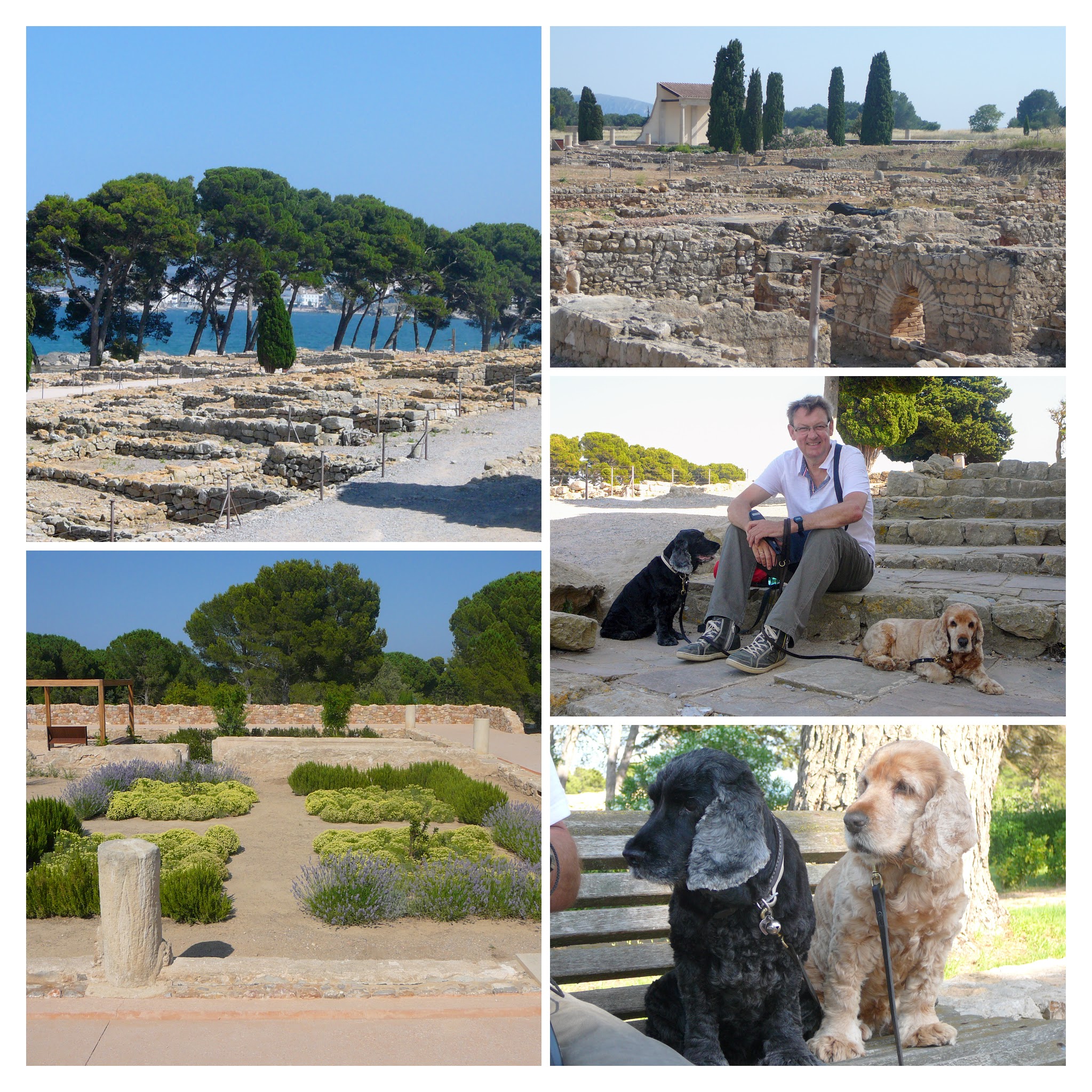 TEMPS DE FLORS, GIRONA. MAY 2017.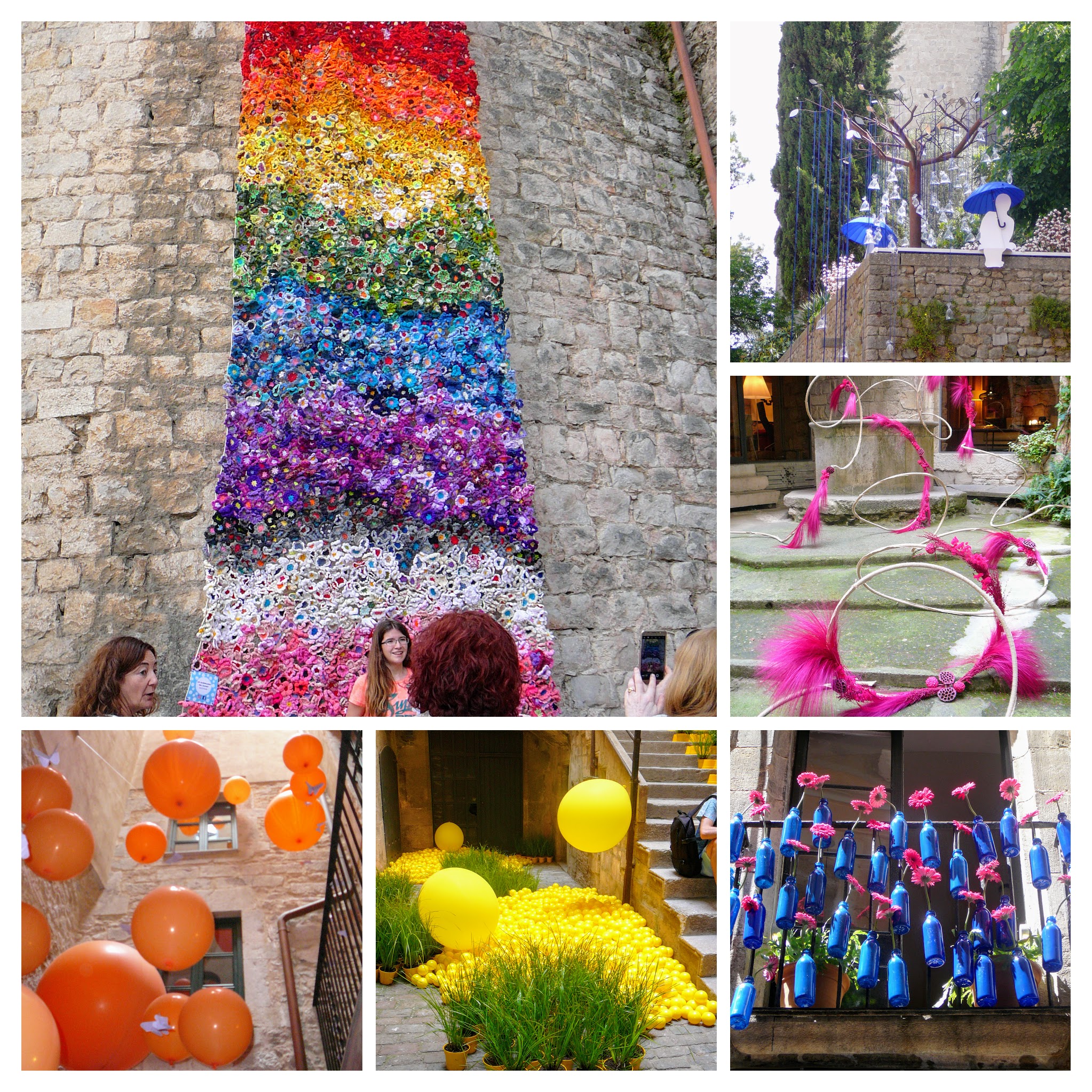 HAPPY "DIA DE SANT JORDI", CATALAN "BOOK AND ROSE" DAY ! 23rd April.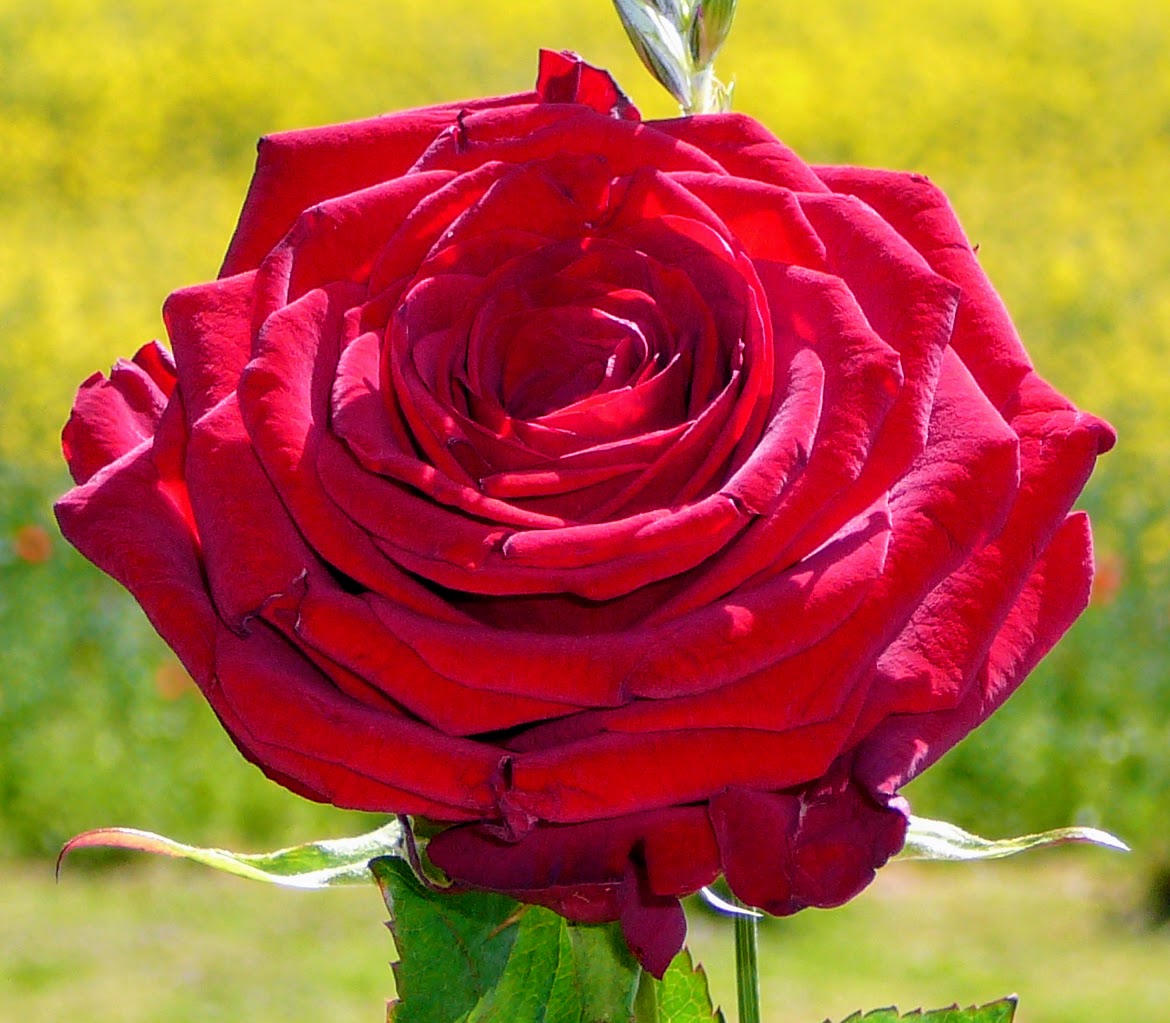 EASTER FUN AT CASA NOVA GIRONA !
Easter 2017 ! Easter egg hunt.                                         Glorious April Yellow !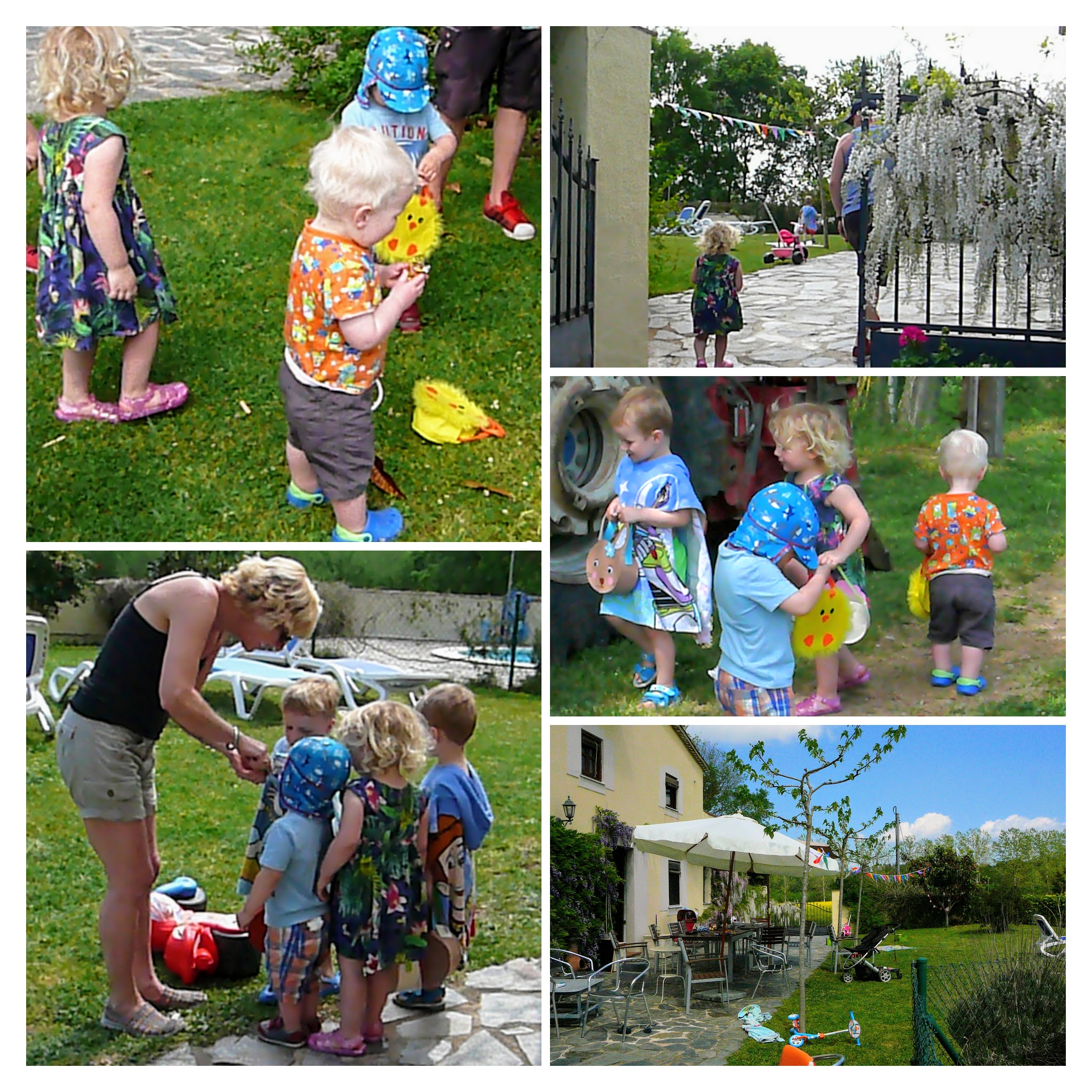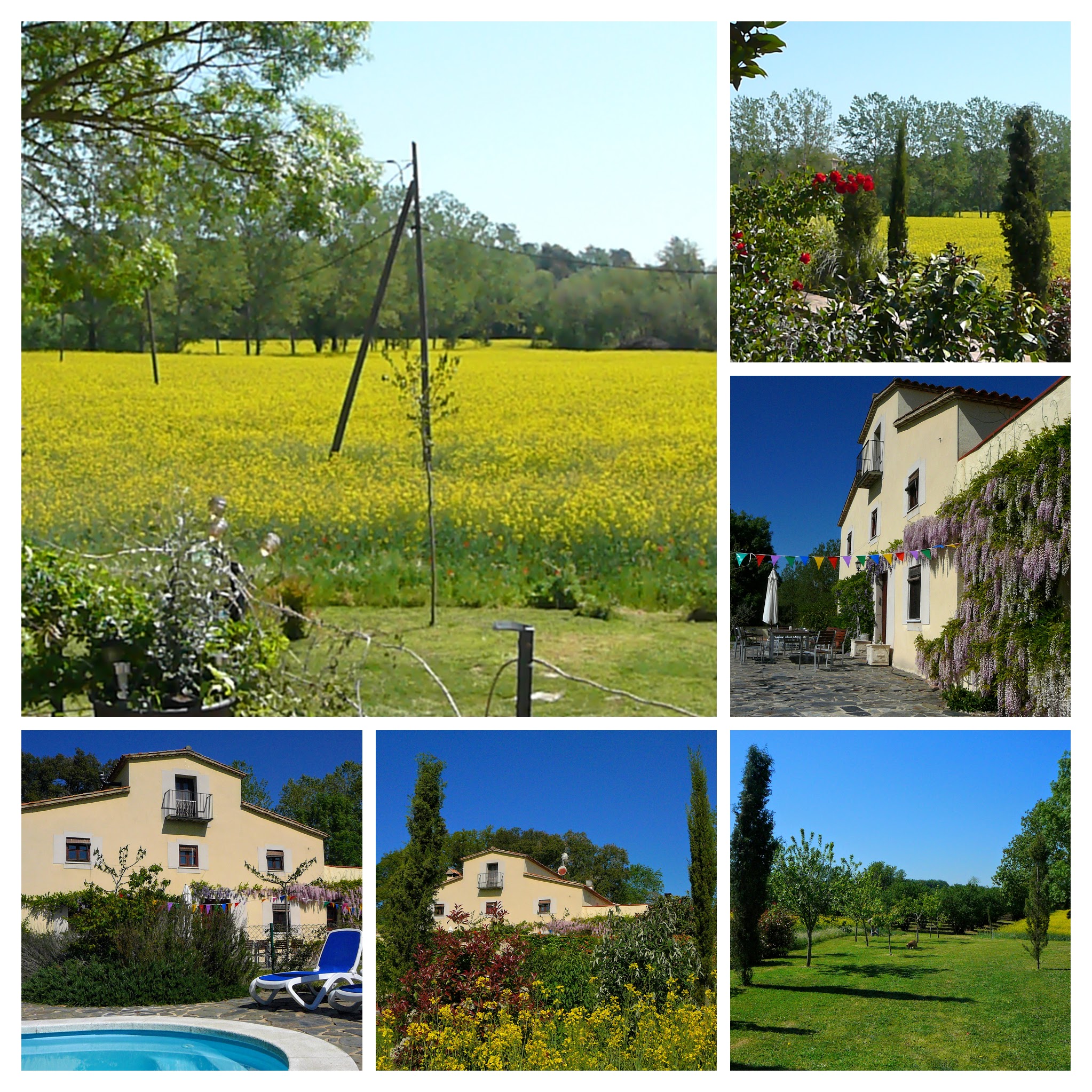 WHERE TO EAT IN BARCELONA !  Richard Eiler's review of restaurants in Barcelona markets. 27th February 2017. The Guardian Newspaper.https://www.theguardian.com/travel/2017/feb/27/10-best-market-restaurants-barcelona
THE COLOUR OF FEBRUARY ! HAPPY MIMOSA YELLOW !
Happy yellow; Spring is in the air ! 24th February.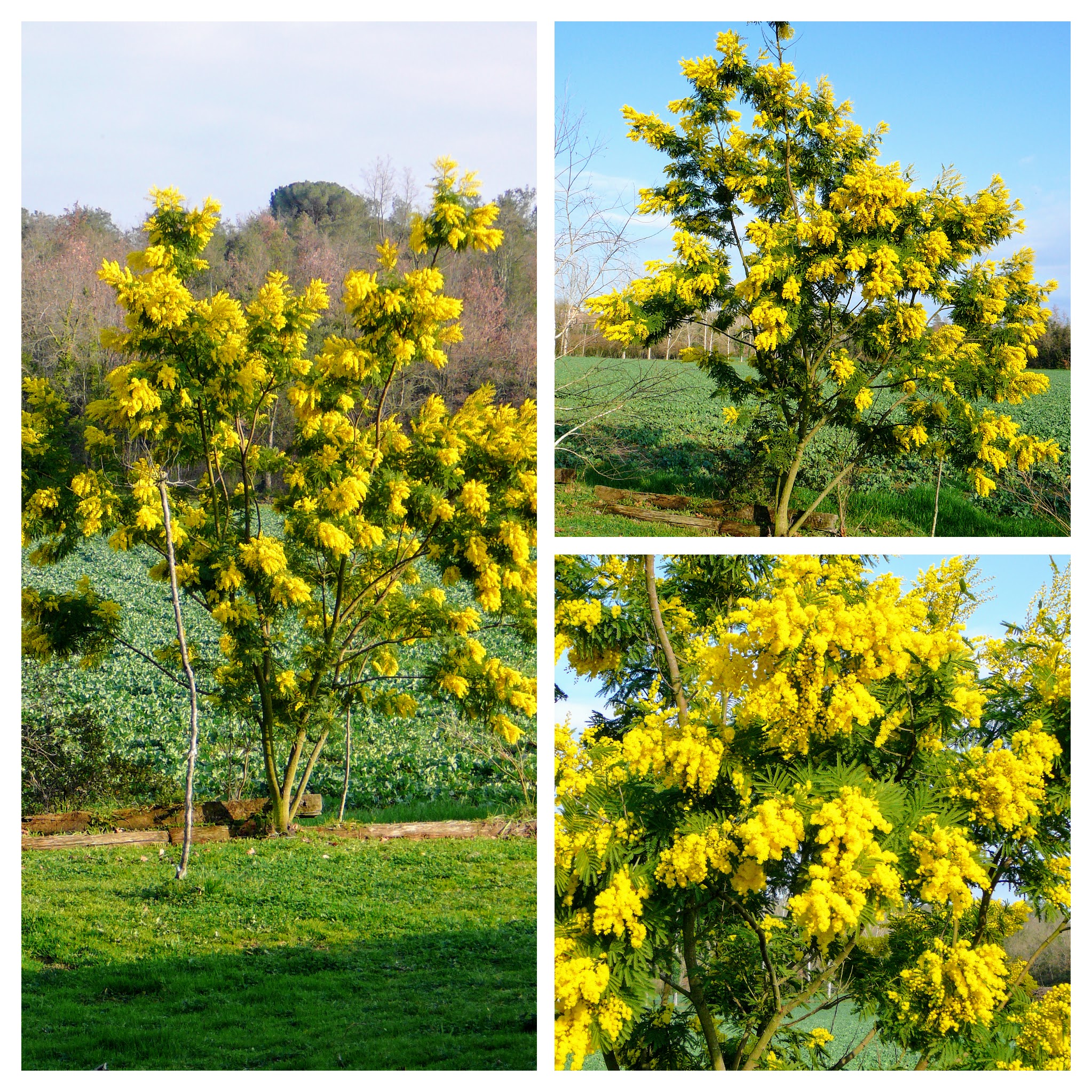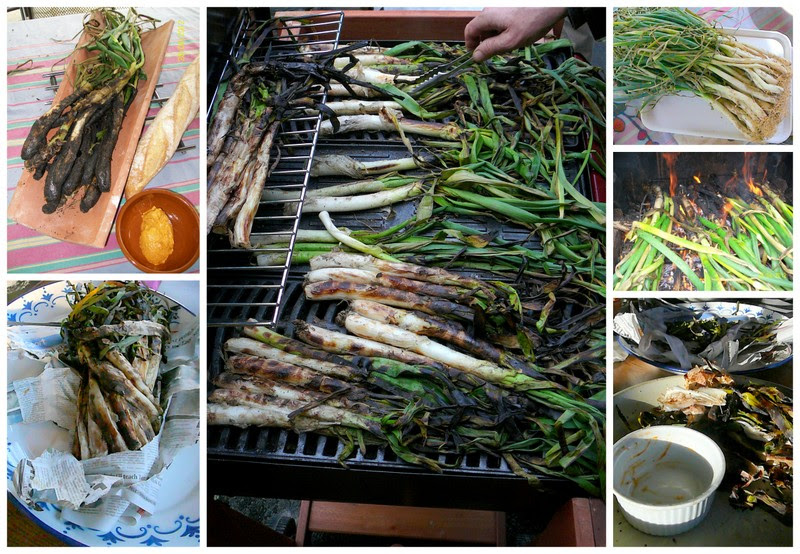 FEBRUARY CALCOTS !  A bbq lunch of calcots; scallions charred then dipped in salvitxada sauce and enjoyed, yum !